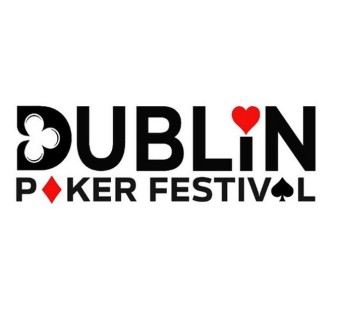 Dublin Poker Festival was created in 2012 to merge ACOP (Amateur Championship Of Poker) and the European Deepstack Poker Championship with the intention of giving players a chance to take part in a poker festival spanning two weekends in Dublin City. It has since added the Irish Senior Poker Championship to the festival and this has now become the recognised and largest senior event in the country. The Festival traditionally takes place in February on the two weekends when Ireland's rugby team are playing away and therefore making hotel accommodation more affordable.
ACOP (Amateur Championship Of Poker) this event attracts a huge diversity of players and offers a very affordable €300 buy-in, this event has become the flagship for a lot of local pub games with qualifiers running throughout the country.
European Deepstack Poker Championship boasts a 100,000 starting stack for a €570 buy-in and is probably one of the best structures available. In 2019 for the first time we offered two starting days and introduced the big blind ante both of which proved popular with the players.
Irish Poker Senior Championships is strictly an aged 50 and over event, this was added to the festival lineup in 2013 and has become the largest and most recognised senior event in Ireland.
Upcoming Tour Stops
Sorry, we have no tour stops currently scheduled for Dublin Poker Festival.
Please check back soon, or subscribe to our newsletter.